ABOUT US
We are a Technology services and Product development company with strong roots in Design Thinking and Agile Software Development. We have delivered award winning Digital Solutions in the Insurance, Recruitment, Aviation, Hospitality and Financial Services sectors. We take pride in our customer success which is derived through effective collaboration from the beginning of every customer journey and empathising with end users.
Our Mission
Erdster's mission is to enable organizations in realizing their full potential by creating technology that is accessible to everyone. The thought process is spearheaded by our principles of design thinking
Our Vision
Erdster aims to excel in customer orientation and be the most admired company for it's people and performance.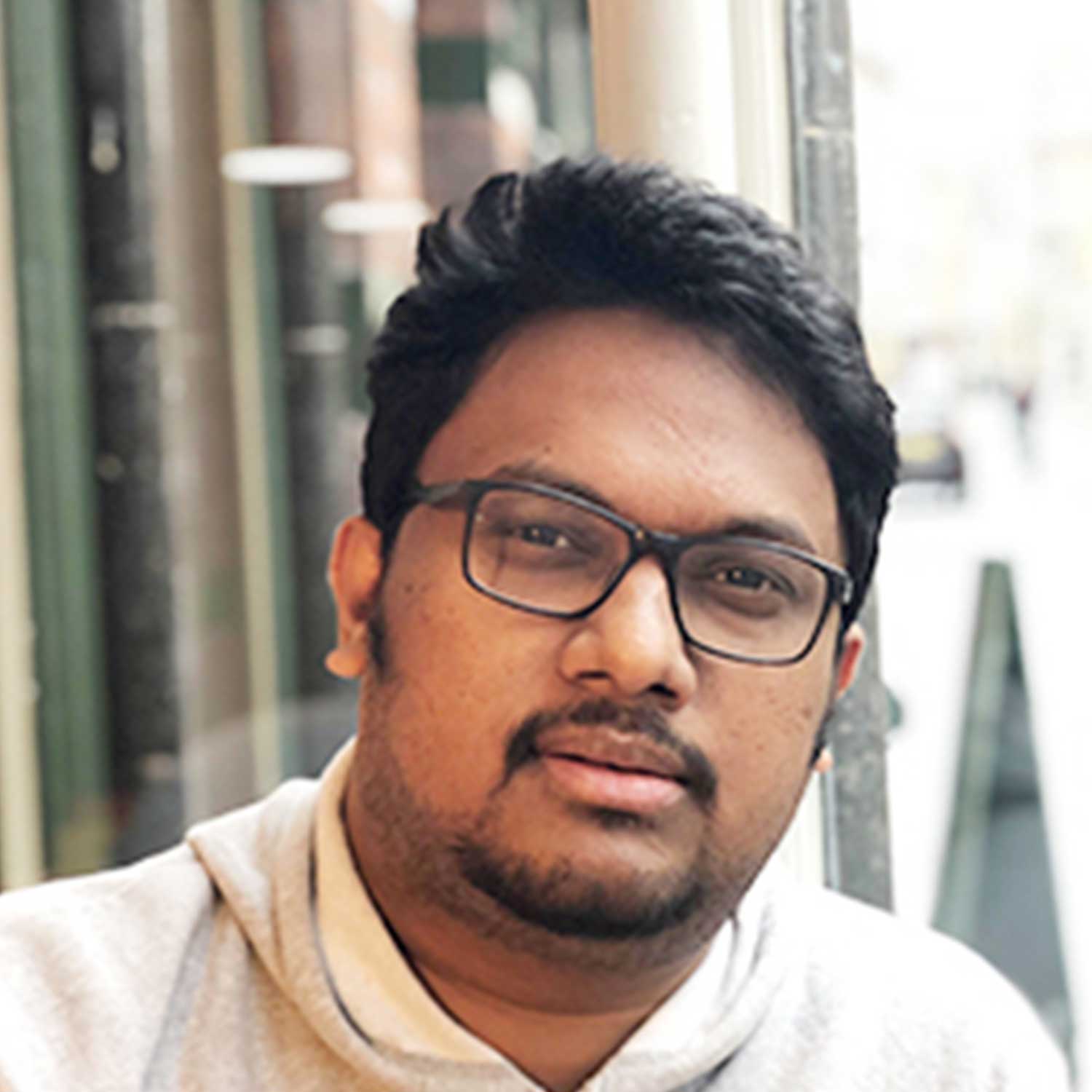 Vignesh Manoharan
Founder/Director
Vignesh is Erdster's Founder. A self made tech entrepreneur and MBA graduate from University of London with over 14 years of experience working across the globe. Extremely passionate about human behavior which helped him to champion Design Thinking principles within the organization. When not being a CEO, he loves to travel, binge on movies and Formula 1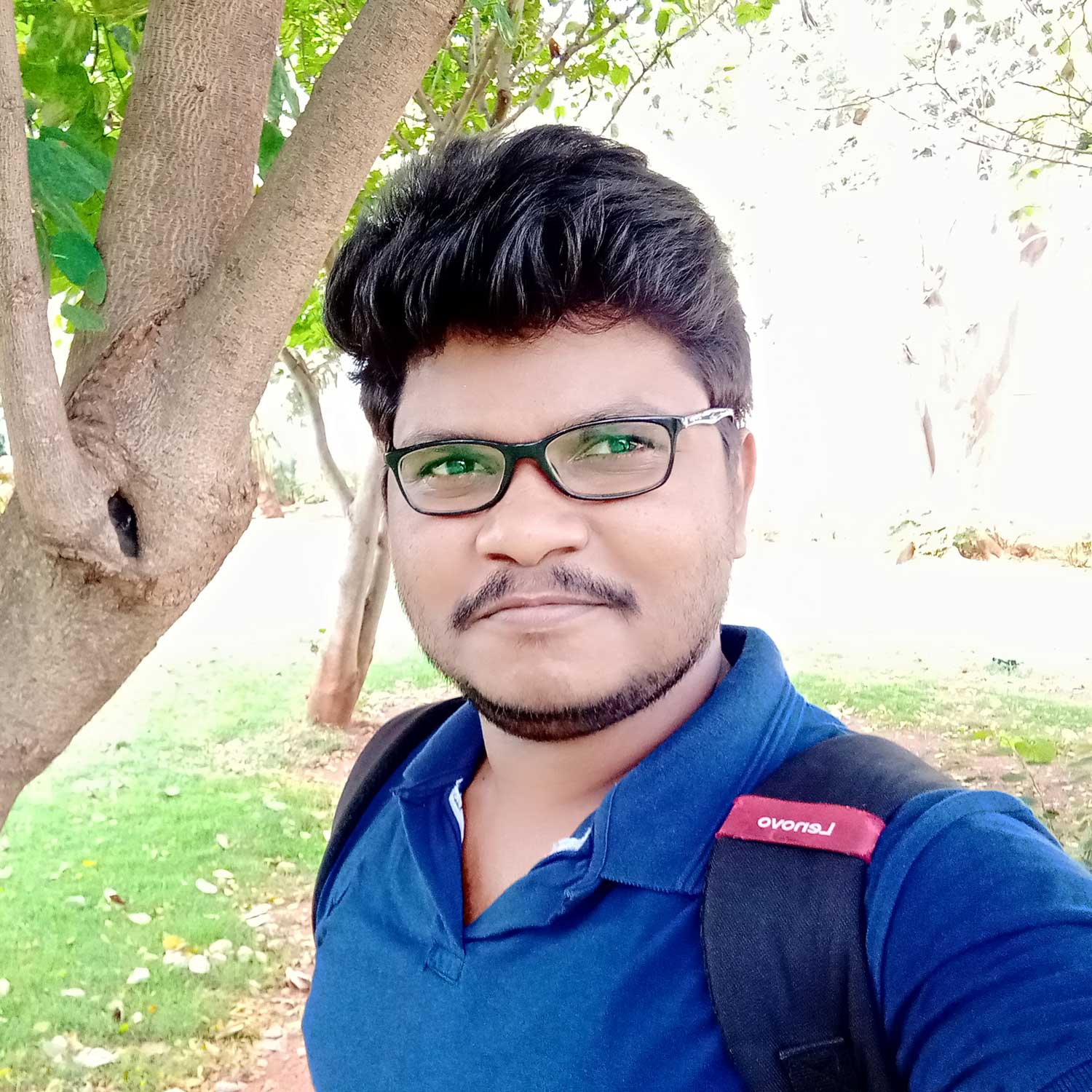 Kannan Murugan
Progressive Strategist
Kannan is Erdster's Progressive Strategist. He is a Design Thinking Expert specialized in Business Analysis, Product Innovation Strategy and Quality Assurance. He enjoys helping customers navigate their way to cutting edge solutions with greater attention to detail. Cricket and movies are his other passions and he enjoys them thoroughly!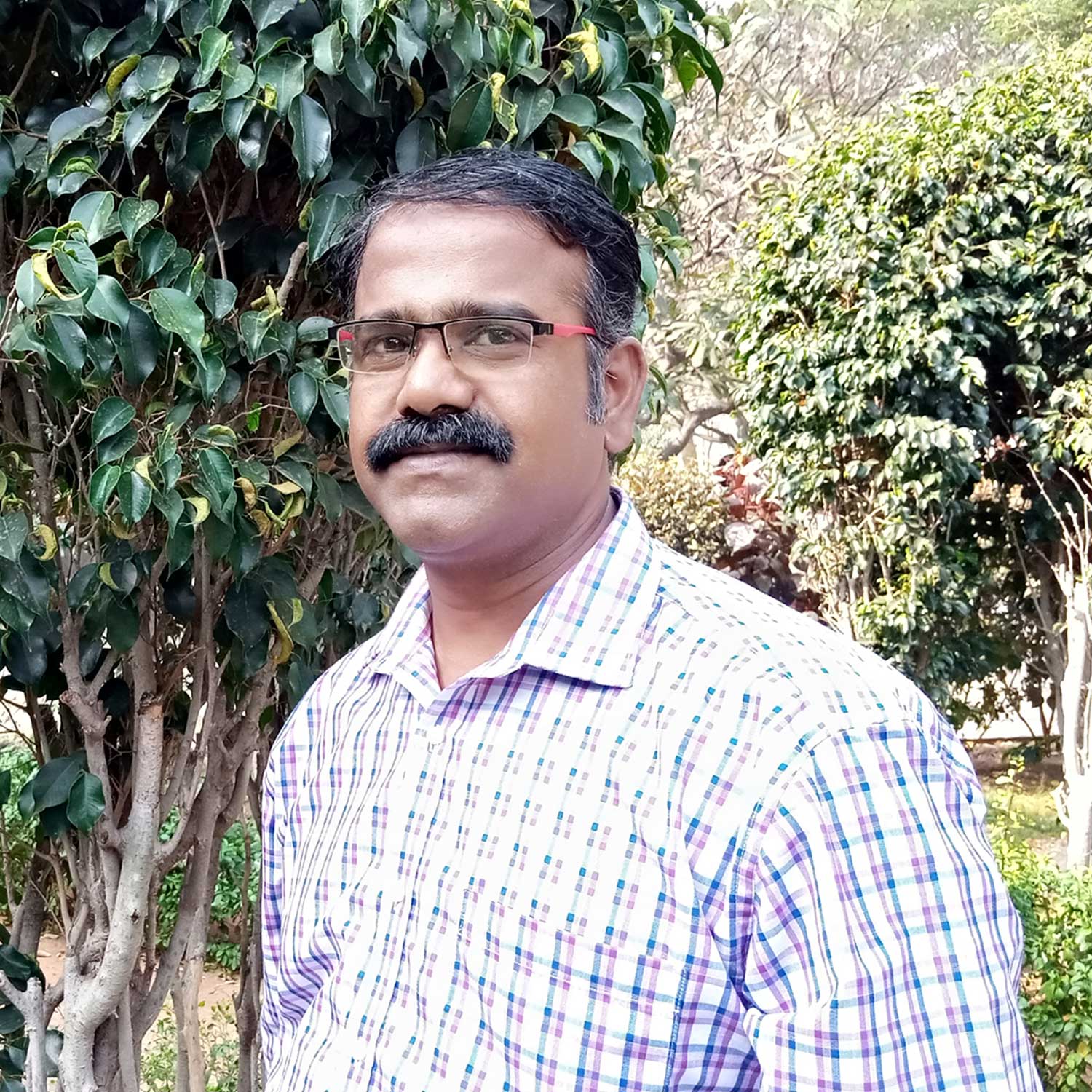 Joy
Principle Architect
Joy is Erdster's Technical Architect with over 20 years of experience in High tech, Armed with a down-to-earth attitude. He is the primary go-to-person for anything technology and architecture. He is passionate about gentlemen's game of cricket and soul soothing Maestro"Ilayaraja's" music.
Our Clients
We at Erdster believe in the power of Empathy. Our disciplined Design Thinking principles have ensured to maintain great client relationships with our international customers across the globe. In order to learn more about our clients & their referrals, Please contact us @ info@erdster.co.uk
Contact Us
We are the chief IT partners for one of the largest privatized healthcare provider based In UK. Our client partnered with us to handle their entire digital transformation strategy.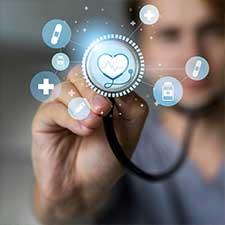 We offer Design Thinking Consultancies and help with AI Implementation within the Insurance Value Chains ranging from Customer Onboarding to Customer Claims Management. We also help with Customer Product Development of Insurance Tools.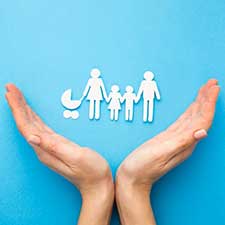 We work with Fashion Retail outlets Implementing SalesForce based solutions within the Online Store.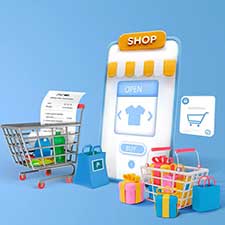 We collaborate with organisation's HR divisions to help automate their Customer Onboarding process and their Internal processes.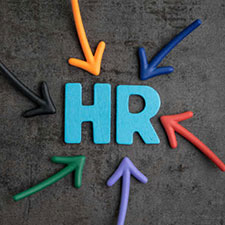 We work with smart cafes based in UK to design a pickup & delivery based mobile application.