Design Thinking Labs
All you need to know about our company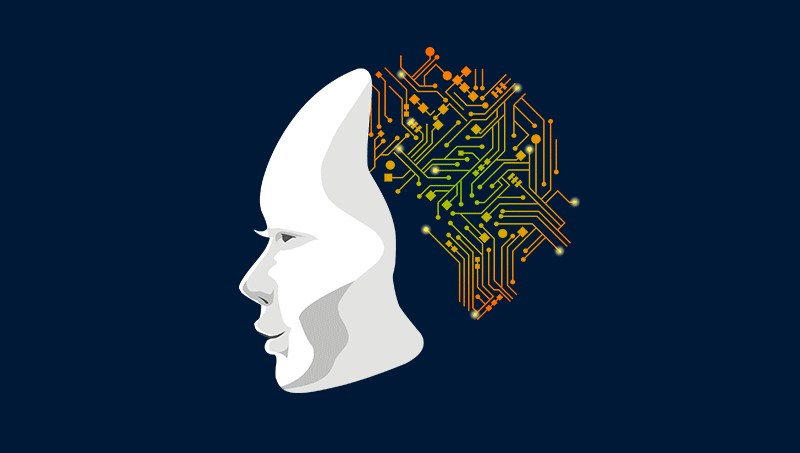 Our Design Thinking process have become an integral part of our IT Service Delivery Model and is continuing to play a vital role in product innovations and in regular agile sprints!!! Our biggest learning has been to integrate design thinking as a habit within our organisation. Please contact us to KNOW MORE
Our State-of-the-Art Design Thinking Labs serve as primary spot for product innovations. Most of the Erdster's innovation solutions are derived through Design Thinking Process.
Design thinking is a non-linear, iterative process which seeks to understand users, challenge assumptions, redefine problems and create innovative solutions to prototype and test. The method consists of 5 phases—Empathize, Define, Ideate, Prototype and Test and is most useful when you want to tackle problems that are ill-defined or unknown.

- IDEO
"There are three responses to a piece of design – yes, no, and WOW! Wow is the one to aim for."
We at Erdster, create contemporary business applications that are modern and fits to client's expectations. We believe that every design should be dynamic , clean, user friendly and intuitive. Most importantly we understand our client's culture since it defines their expectation.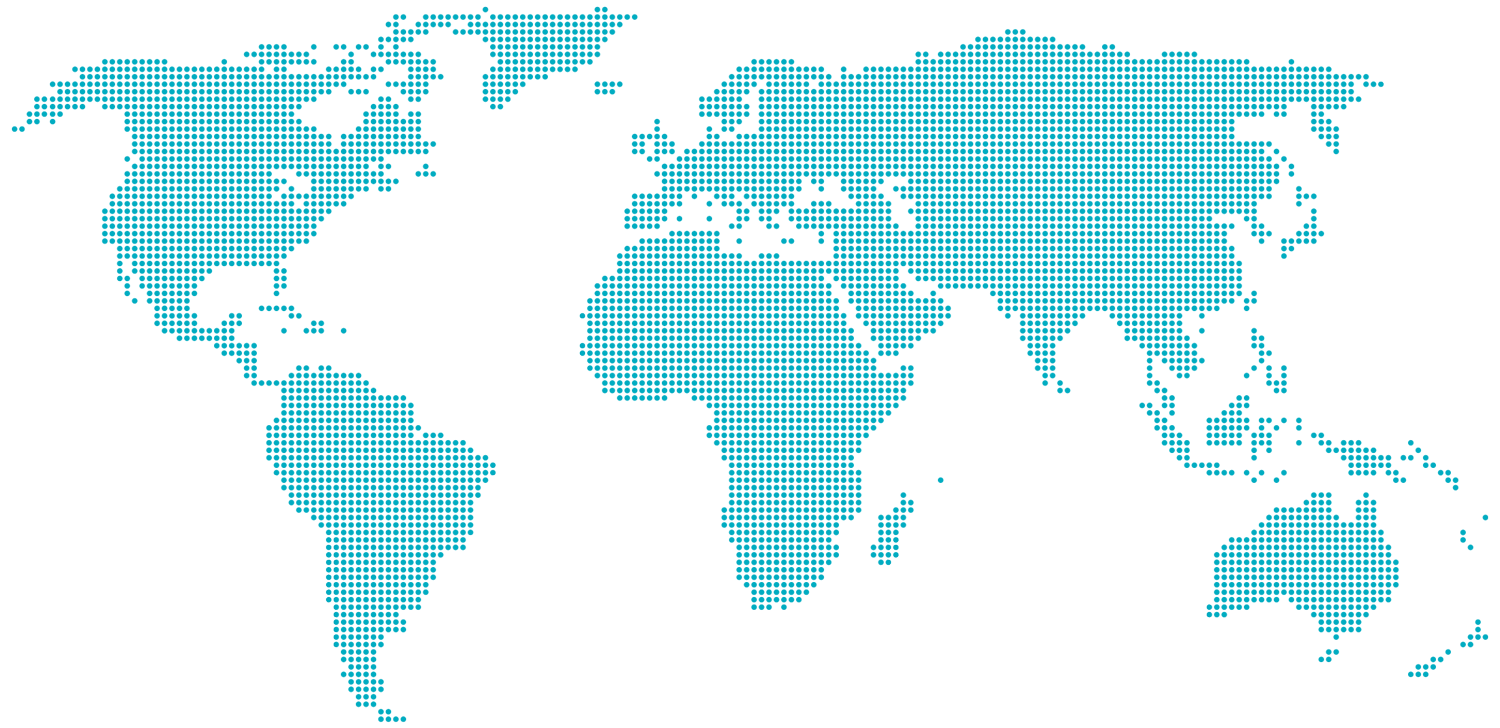 One to One Video Calling Solution
State-of-the-Art Video calling platform focused on health care and recruitment market. We successfully brought down the costs of video streaming.
Coffee-Now App
A platform built on native mobile application whose primary objective was to handle heavy queues in cafés. Our Platform ensured to minimize waiting time by helping to order for coffees and picking them at desired time.
Private Healthcare CRM
One Stop Shop contact center platform that served as a communication center for the front office.